About us
Who we are
We are a team of journalists, content strategists, editors, writers and producers – all interested in great stories and the people behind them.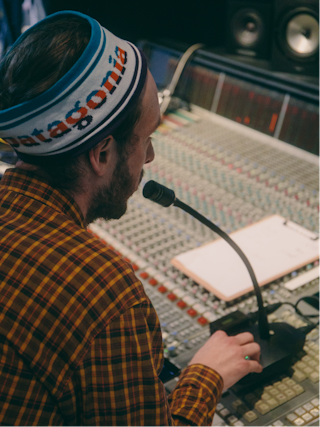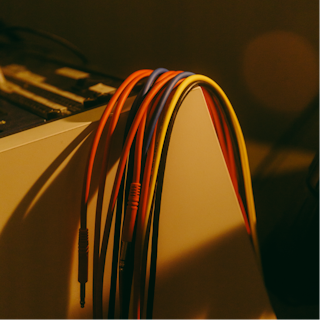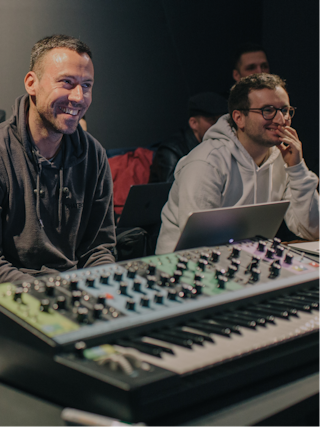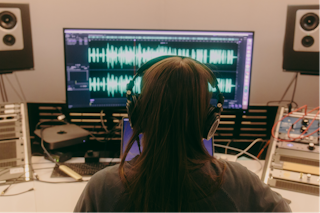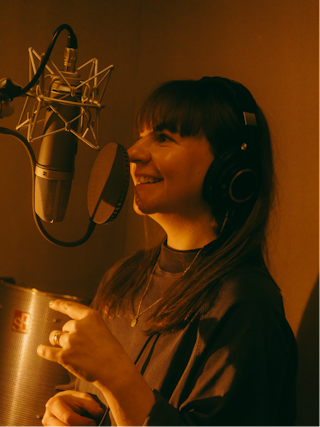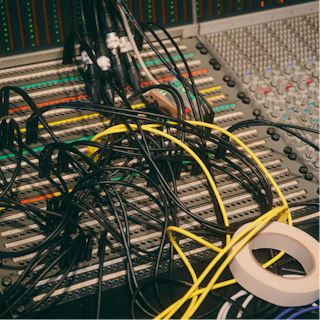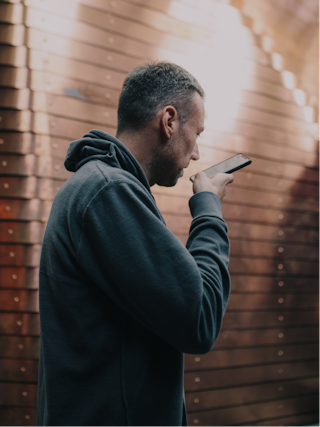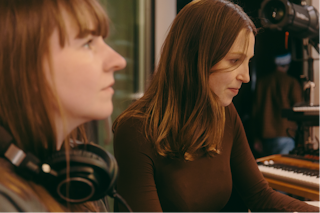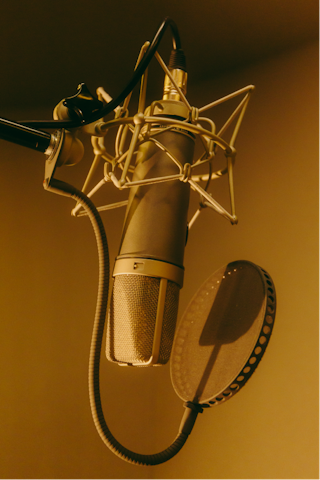 What we do
Podcast Production
We believe in podcasts as the future of innovative storytelling and investigative journalism. More than any other format, podcasts allow us to communicate ideas and stories in an impactful direct and honest way. We produce podcasts, preferably from beginning to end – from the initial idea to recording, post-production and rollout.
Show Development
We develop shows. From audio to moving images and online experiences. From interviews to documentaries and feature shows. From pop culture to modern life and innovation. Our focus is to create cultural and commercial relevance. How can we spark conversation and make a real difference within a community?
Content Strategy
We work with companies of all kinds – streaming services, traditional media, consumer brands – on the strategic direction of their content offering. Thanks to our vast experience in marketing and communications, we have a deep understanding of the inner workings of organisations and their audiences' needs.
Our core team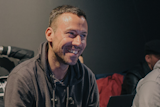 Davide Bortot
Concept and Strategy
Co-Founder A Color Bright and ACB Stories. Strategic consultant for companies such as Spotify, Soundcloud, Red Bull and Apple. Author of the bestselling oral history "Könnt ihr uns hören?" (2019).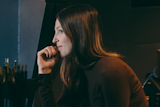 Viola Funk
Concept and Strategy
10+ years editorial experience, including online, radio and TV. Writer and director of the award-winning documentary "Antisemitism in German Rap" (WDR). International Music Journalism Award 2018.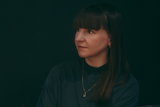 Isabel Woop
Production
Production and editorial work for various media outlets such as brand eins, detektor.fm, Deezer, Spotify, Zeit Campus. Plus: experience in radio hosting and news journalism.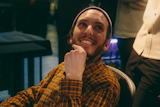 Carlos Steurer
Editorial
10+ years in the music industry: from playlist curation, to artist management and A&R to editorial work. Editor and contributor for countless publications including VICE, Das Wetter, Juice, taz.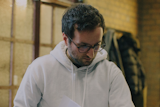 Wenzel Burmeier
Editorial
Producer and host for several radio shows, including Byte FM and Red Bull Radio. Contributor for countless publications including taz, Motherboard, Juice, Spex.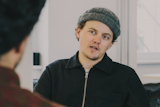 Hamish Haydon
Art Direction and Design
Brand development and art direction for a broad range of cultural institutions, media organisations and global consumer brands: from music to fashion, culture and tech.