About us
Who we are
We are a team of journalists, content strategists, editors, writers and producers – all interested in great stories and the people behind them.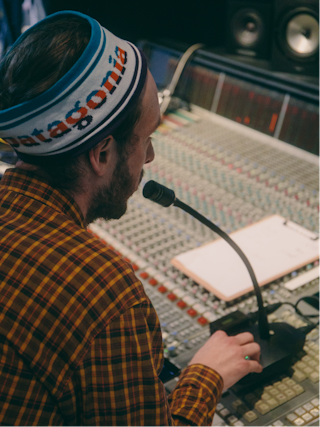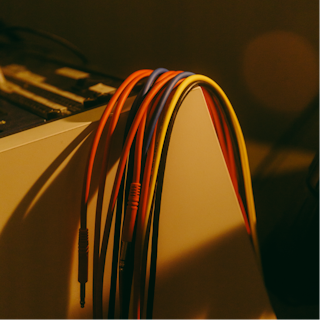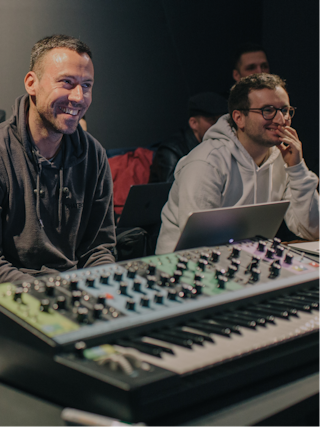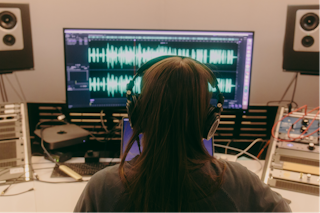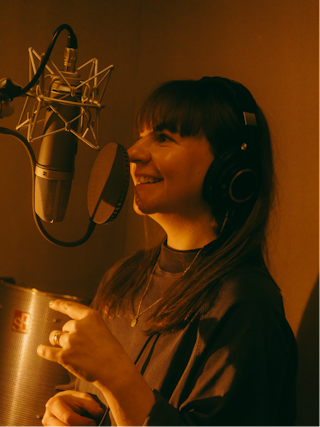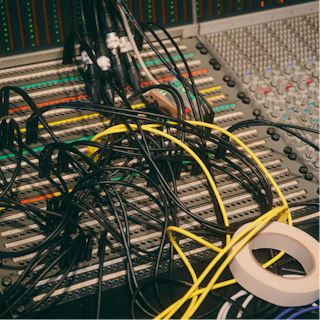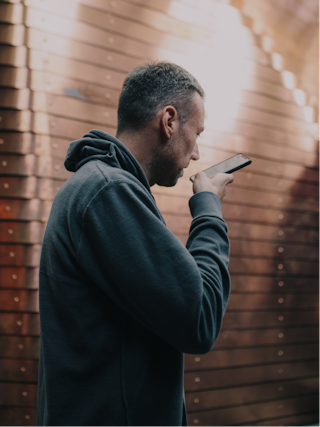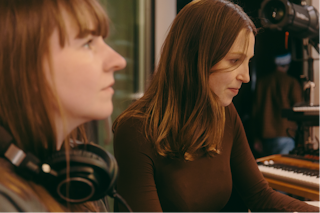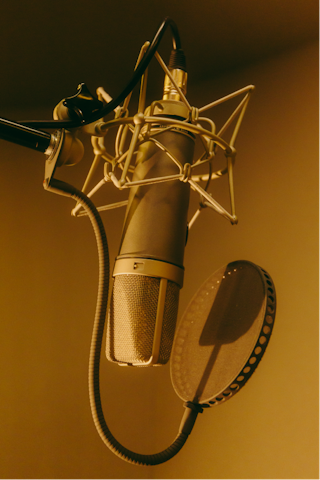 What we do
Podcast Production
We believe in podcasts as the future of innovative storytelling and investigative journalism. More than any other format, podcasts allow us to communicate ideas and stories in an impactful direct and honest way. We produce podcasts, preferably from beginning to end – from the initial idea to recording, post-production and rollout.
Show Development
We develop shows. From audio to moving images and online experiences. From interviews to documentaries and feature shows. From pop culture to modern life and innovation. Our focus is to create cultural and commercial relevance. How can we spark conversation and make a real difference within a community?
Content Strategy
We work with companies of all kinds – streaming services, traditional media, consumer brands – on the strategic direction of their content offering. Thanks to our vast experience in marketing and communications, we have a deep understanding of the inner workings of organisations and their audiences' needs.
Our core team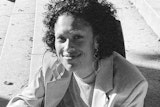 Chioma Ottakagu
Art Direction
Carlos Steurer
Editorial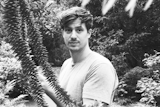 Denis Hürter
Production & Sound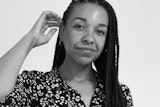 Aileen Mulemba
Project Management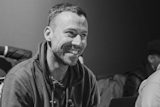 Davide Bortot
Consulting Editor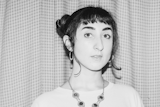 Dena Zarrin
Editorial & Host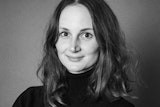 Dinah Rothenberg
Creative Development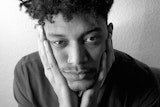 Don Pablo Mulemba
Editorial & Host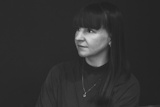 Isabel Woop
Production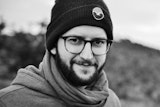 Jan-Philipp Wilhelm
Production & Creative Development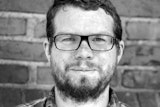 Jens Thiele
Editorial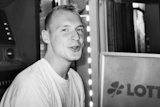 Jonathan Gehlen
Art Direction and Design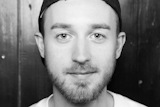 Julius Wußmann
Editorial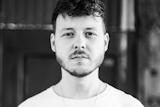 Kevin Rühländer
Editorial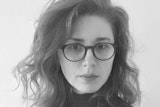 Katharina Träg
Studio Management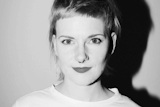 Laura Aha
Editorial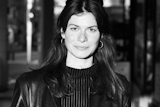 Lisa Tuttlies
Editorial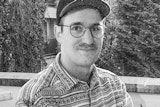 Marc Übel
Audio-Producer
Merle Venzke
FOMO CvD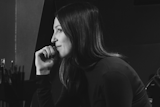 Viola Funk
Head of ACB Stories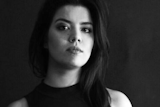 Yasmin Polat
Editorial & Host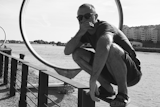 Alexander Brust
Social Media Manager